Leila Bidler - creative explorer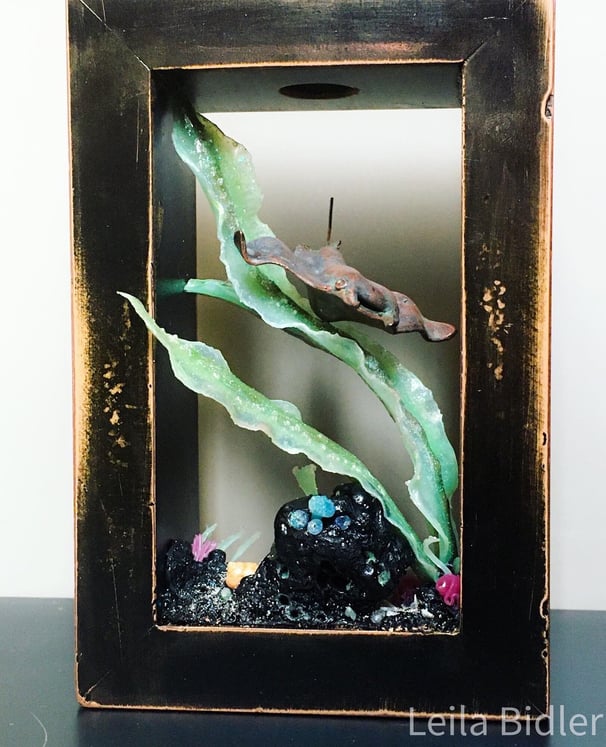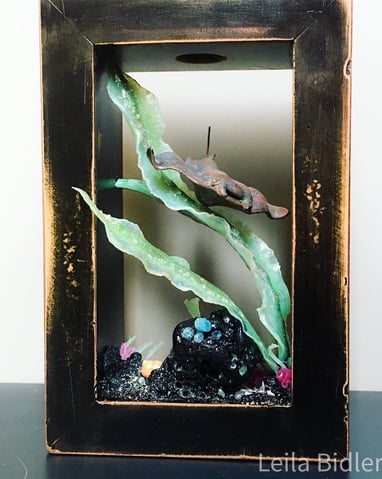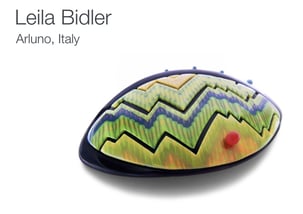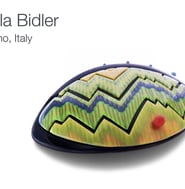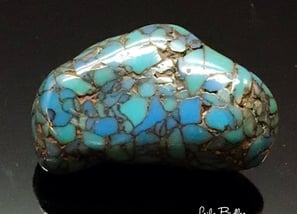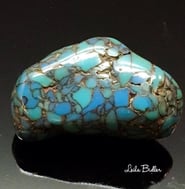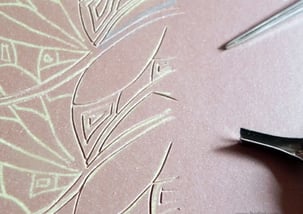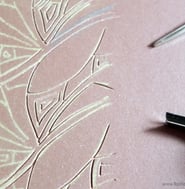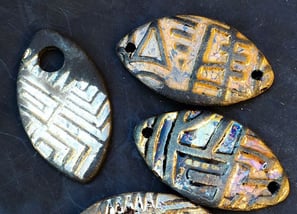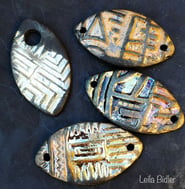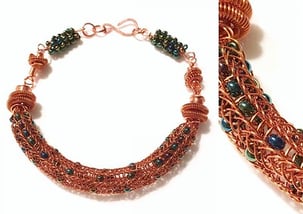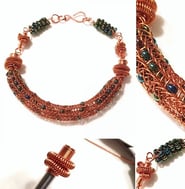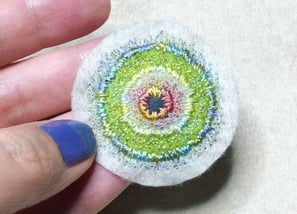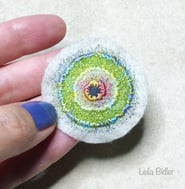 Born in Germany, living in Italy Leila graduated from the Institute of fine arts Ferruccio Mengaroni of Pesaro, Italy.
She grew up in a very creative environment with different art materials and tools around the house, from wood carving to sewing, polymer clay and origami there was a bit of everything to develop a creative mind.
Winner of various international Polymer Clay competitions and published in several books she teaches regularly in person and has several tutorials available for free and for purchase.
Always eager to learn and explore new possibilities she works with many different mediums, mainly Polymer Clay, fabric and thread, paper, eco printing, wire, resin and carving, often mixing different mediums and techniques.
Books and magazines:
"From Polymer to Art" Dutch magazine

"Dècoupage" Italian magazine

"The Polymer Clay Artist's Guide" book by Marie Segal

"Flourish" book by Christi Friesen

"Polymer Clay Masks" book by Sarajane Helms

"Polymer Journeys 2016" book by Tenth Muse Arts

"Polymer Artists Showcase" book by Tejae Floyde

"European Polymer Clay Art" book by Anke Humpert